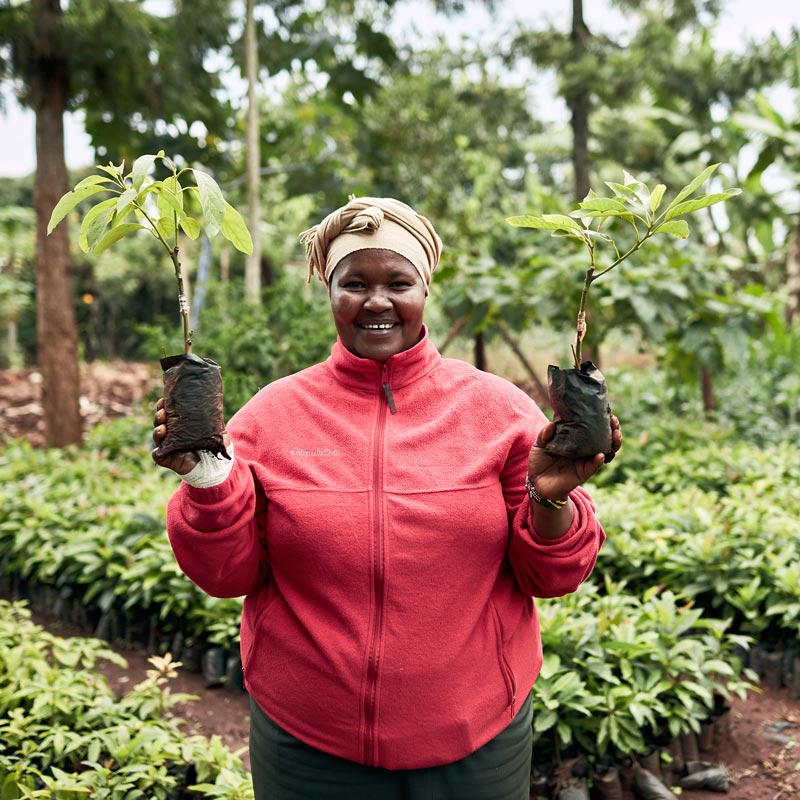 GREEN THE PLANET
WITH TREEDOM
Treedom plants trees in agroforestry projects all over the world, with the aim to bring about sustainable, long-term change.
Treedom has now planted 2 million trees in 17 different countries – encouraging sustainable land management, restoring biodiversity, preventing soil erosion and absorbing CO2 emissions.
PLANT A TREE IN THE
PETRONAS URANIA FOREST
For the PETRONAS Urania Roadshow, PLI is partnering with Treedom, an initiativethat marks a new milestone in PLI's sustainability efforts to achieve net zero carbon emissions by 2050.
Through the collaboration with Treedom, the trees planted will not only contribute to absorbing carbon emissions, but also directly support societal and economic growth of the local communities they are located in, in countries all over the world.
PLI is offering everyone the opportunity to contribute to this PETRONAS Urania Forest by planting a species of choice and following the project online.
So if you want to have your own cocoa, baobab, lime or coffee tree, just sign up for the PLI newsletter via the button below.
You will then automatically receive a code to claim your own tree in our forest!