Another unmissable stage of the PETRONAS Urania Truck Tour is approaching! If you love the world of trucks and big engines, you'll find plenty to do: special guests and famous influencers to direct the traffic of emotions, activities and skill tests to follow in one go and useful product sessions to discover all the benefits of the new PETRONAS Urania range with StrongTech™ technology, the oils designed to last longer.
Follow the hashtag #PETRONASUraniaRoadshow and don't miss a single episode of the Unstoppable Heroes docu-soap to relive all the highlights of a unique and exceptional event.
Stay tuned!
Trucker, Author, TV Host & YouTuber
As a professional driver for 10 years, Iwona has extensive experience working in different transport fields over two continents. She strives to create positive change through her depiction of the transport industry.
Not only an Influencer, Iwona is the author of the book: "Truckin' Girl: 70m truck through the world", and heroine of the TV program: "Trucker`s Adventures" on Discovery Poland.  Winner of the prestigious awards "Matel- Barbie Shero" and "Transport Wings Person of the Year" in 2019, she is also co-owner of the brand Super Trucker by Iwona Blecharczyk.
Iwona is an invaluable personality in the transport industry, a foodie, teacher, cook and a fashion designer.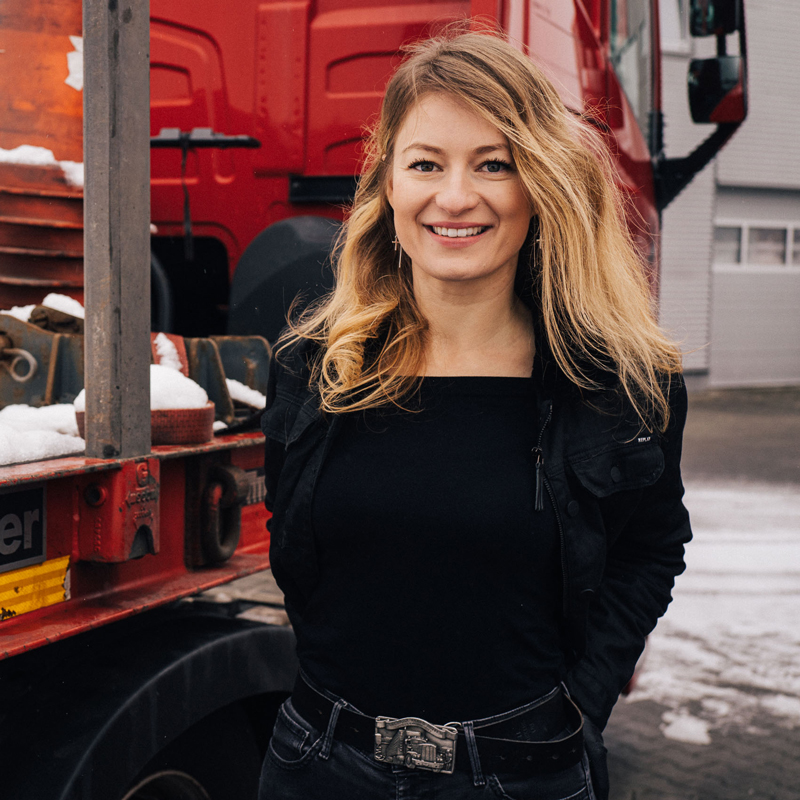 THE UNSTOPPABLE
SOUNDTRUCK
Start travelling… with music!
The PETRONAS Urania truck tour makes a stop on Spotify too: discover the 7 unmissable playlists, some especially created by our influencers, with all the musical styles and tastes of the countries involved.
Enjoy your favourite Unstoppable Soundtruck.