 UNSTOPPABLE HEROES
ROADSHOW
A giant to drive, two continents to cross
and many unstoppable heroes to celebrate.
Welcome on-board to the PETRONAS Urania Truck Tour.
EXPERIENCE A JOURNEY
OF UNSTOPPABLE EMOTIONS
The show will be truly unstoppable. Using the interactive map, you can follow day by day the route of the PETRONAS Urania Truck and always find out where it is on its journey.
Click on the single stop to discover the places, the dates and the planned events.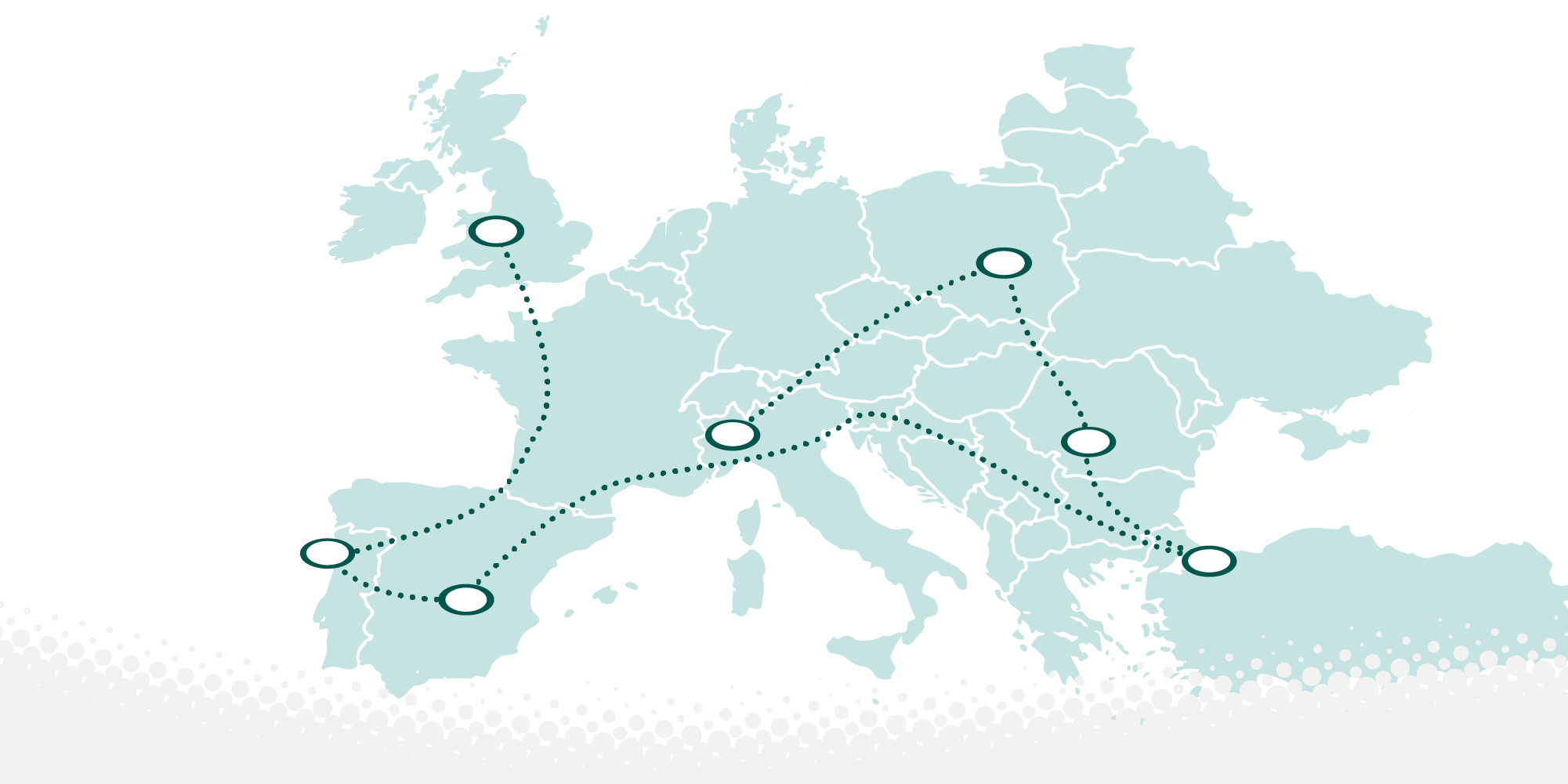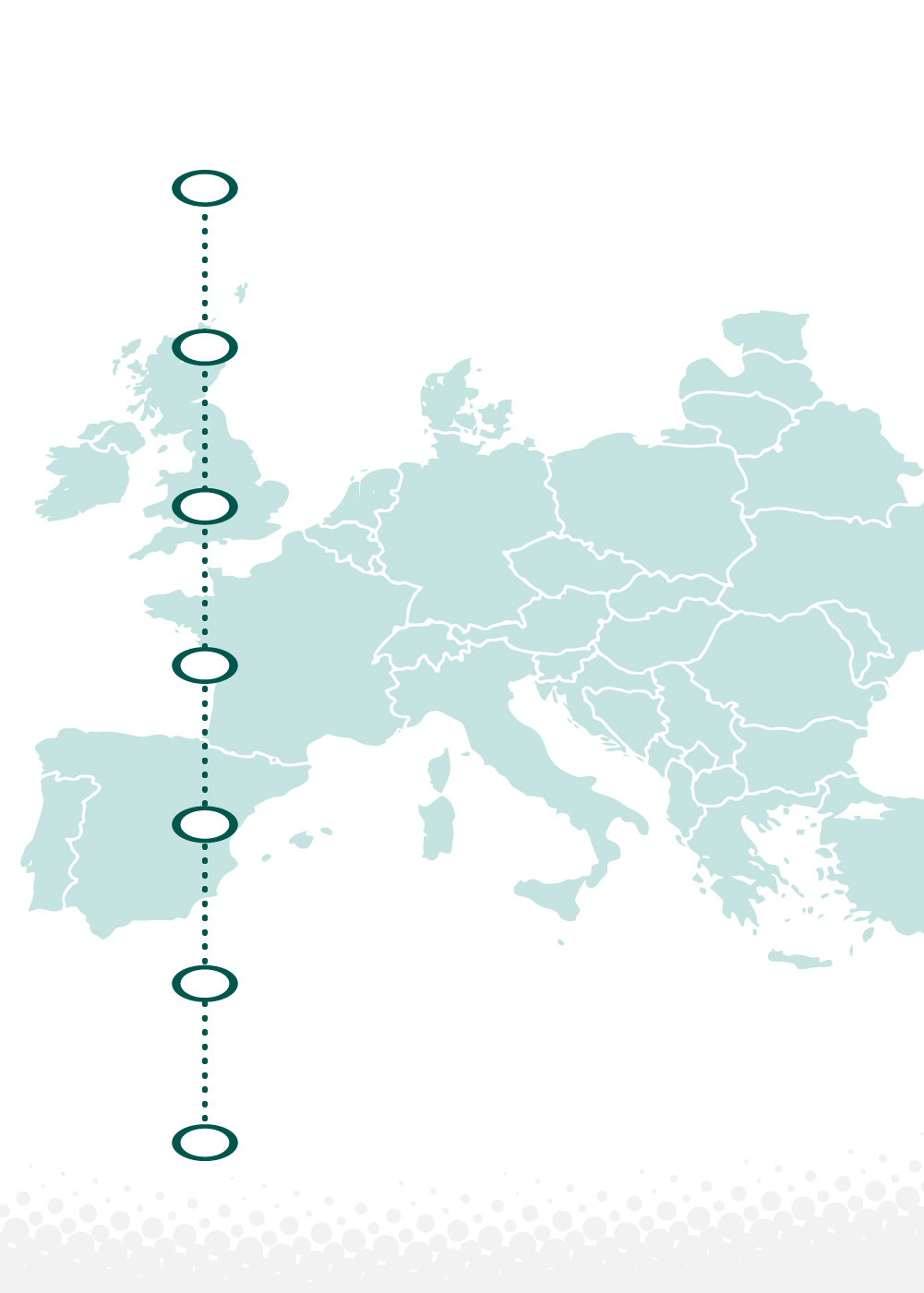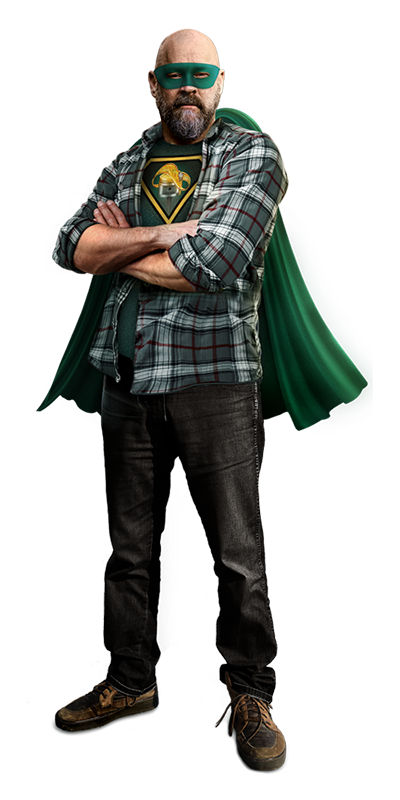 THE STRENGTH TO NEVER STOP
Real heroes don't fly, they drive.
When faced with obstacles, they go straight ahead, even if the work is increasingly difficult, the distances longer and the and shorter delivery times.
To give these heroes the strength to achieve their goals, PETRONAS Lubricants International has created PETRONAS Urania, the new range of engine oils with StrongTechTM technology that offer excellent performance over long periods.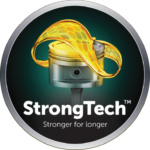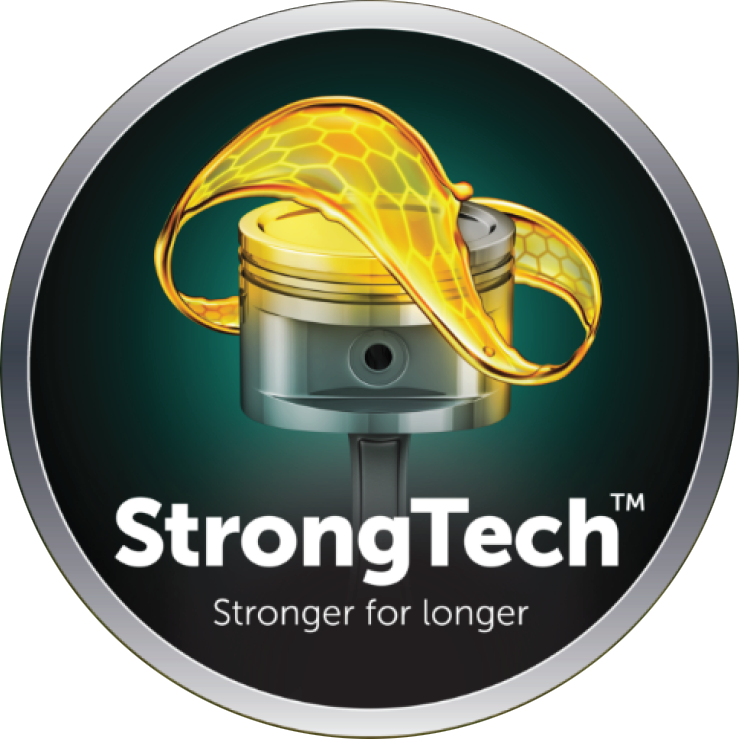 And to celebrate their heroic efforts, PLI launched the
UNSTOPPABLE HEROES TOUR.

Because those who are 'stronger for longer' must prove it on the road!