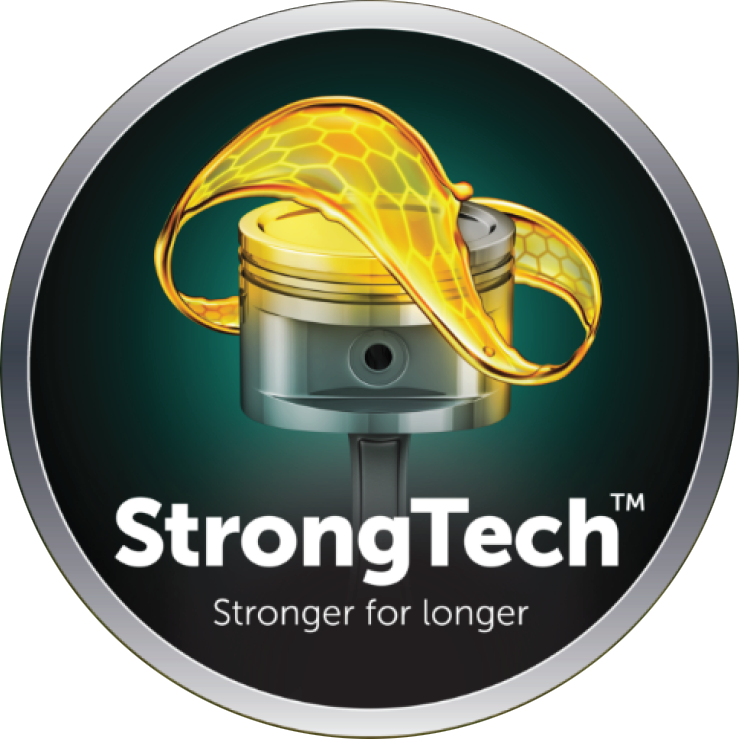 NEW STRONGTECHTM TECHNOLOGY:
EXCELLENT PERFORMANCE OVER LONG PERIODS
Thanks to a chain of incredibly durable molecules, the StrongTechTM technology of
PETRONAS Urania motor oil is able to extend oil change intervals and the life of the engine
by maximizing performance, efficiency and profitability.
PETRONAS EXPERT SOLUTIONS PROGRAM.
AN UNSTOPPABLE FLOW OF BENEFITS.
PETRONAS Expert Solutions are designed to support businesses throughout. Reinforcing our technically advanced products with integrated services, on-site support and innovative technologies, training and strategic OEM partnerships.
PETRONAS Fluid Technology Solutions™ enhance business performance and keep fleets moving in three intelligent, flexible ways.

EXPERT ANALYSIS
Fleet Survey
Fluid Advisor
Diagnosis

EXPERT TOOLS
Value Calculator
Fluid-i

EXPERT TRAINING
Academy
B2B Portal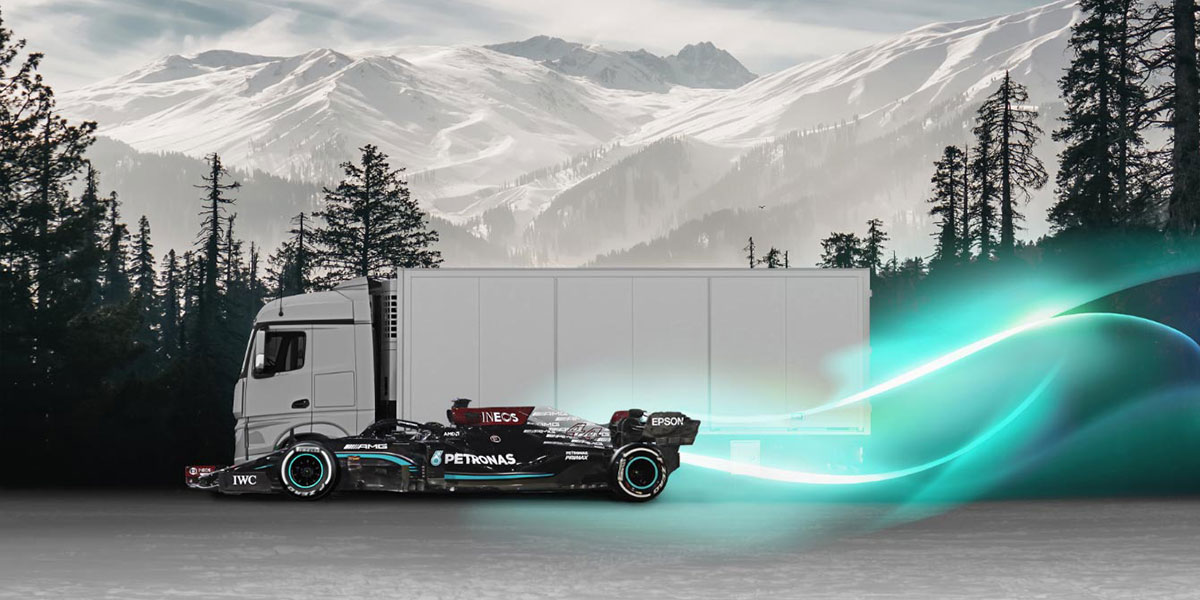 For fleet managers, lubricants are a small but important part of total operating costs because they directly affect fuel consumption, repair and maintenance, and driving performance – which means that even a relatively small change in the lubricants you use can make a big difference to your bottom line.
Through this simple tool you can discover the ideal product based on the characteristics of your vehicle: a before and after demonstration will show you how to reduce costs and improve operational efficiency.
*Actual results will vary depending upon vehicle type, load and other driving conditions. Always confirm that the product selected is consistent with the original equipment manufacturer's recommendation for the equipment operating conditions and customer's maintenance practices. Test shows fuel economy improvement up to 1.3% when compared to SAE 10W-40 oil.