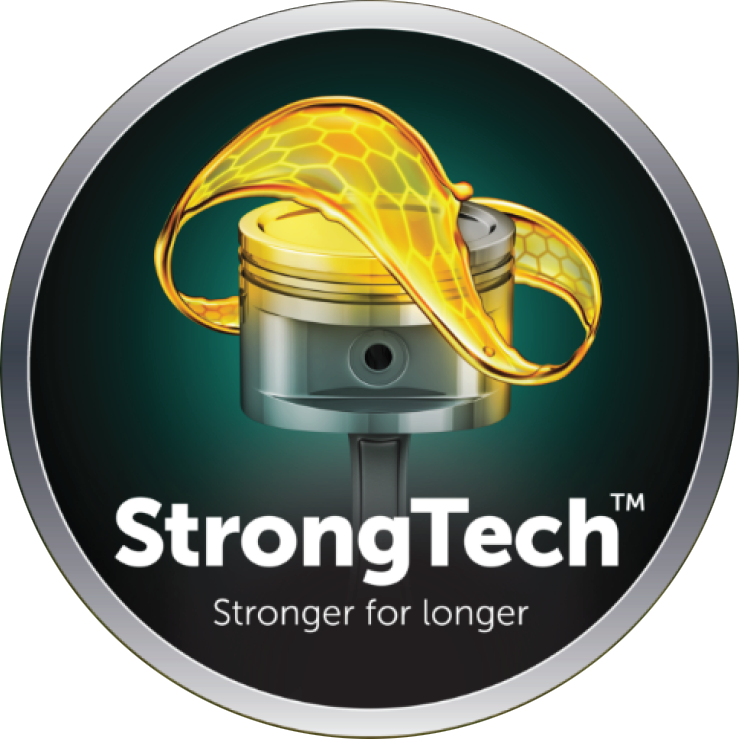 NEW STRONGTECHTM TECHNOLOGY:
EXCELLENT PERFORMANCE OVER LONG PERIODS
Thanks to a chain of incredibly durable molecules, the StrongTechTM technology of
PETRONAS Urania motor oil is able to extend oil change intervals and the life of the engine
by maximizing performance, efficiency and profitability.
PETRONAS EXPERT SOLUTIONS PROGRAM.
AN UNSTOPPABLE FLOW OF BENEFITS.
PETRONAS Expert Solutions are designed to support businesses throughout. Reinforcing our technically advanced products with integrated services, on-site support and innovative technologies, training and strategic OEM partnerships.
PETRONAS Fluid Technology Solutions™ enhance business performance and keep fleets moving in three intelligent, flexible ways.

EXPERT ANALYSIS
Fleet Survey
Fluid Advisor
Diagnosis

EXPERT TOOLS
Value Calculator
Fluid-i

EXPERT TRAINING
Academy
B2B Portal